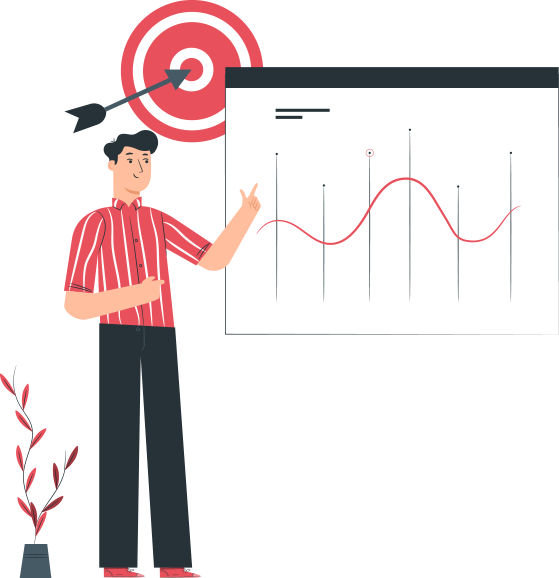 Avenge Digital is a team of lead generation, affiliate marketing, and pay per call industry veterans.
Avenge was formed to help inbound call and lead buyers, specifically insurance agents, save time and money. Our founders come from the Auto insurance lead space, with extensive media, analytics and corporate backgrounds, decided that they wanted to be different. It started with a different kind of lead. From there we developed a pay per call system, which would allow for calls to be bought and sold easily with visibility for publishers and buyers. A pay per call network was created with the highest possible conversion rates. Since we had the history and experience, we expanded our reach to offer agents additional products including our warm transfer, and lead products.
We are able to use 20+ years of online marketing, insurance, media industry contacts to work to find publishers to drive high quality calls or leads for your offer. We employ an experienced Search Marketing team allowing them to ramp new offers quickly with the right kind of traffic.  We have the right buyer connections if you are a high volume internet marketer or affiliate. In fact we are already one of the top buyers of auto insurance calls in the US. If you aren't working with Avenge, we invite you to find out why we are different.





Here's what our clients have to say about working with us.
Avenge Digital has been excellent. Avenge helped to get the phones ringing with customers shopping for our services. I recommend Avenge Digital services as a good way to increase the volume of interested potential customers.
Our insurance agency has given other lead generating based companies a very fair opportunity to show what they have to offer. With Avenge digital we have been extremely pleased with the results, beginning with day one. Our premium per vehicle is two or more times higher than any of the other company we have used, and conversion to sales ratio at minimum 1/3 higher. I would definitely recommend this company to any other company you may be considering.
Our experience has been great with these leads we know with in the first 2 minutes if they are going to be a good lead. No waiting for 3 -4 days to find out the number is bad for the person.